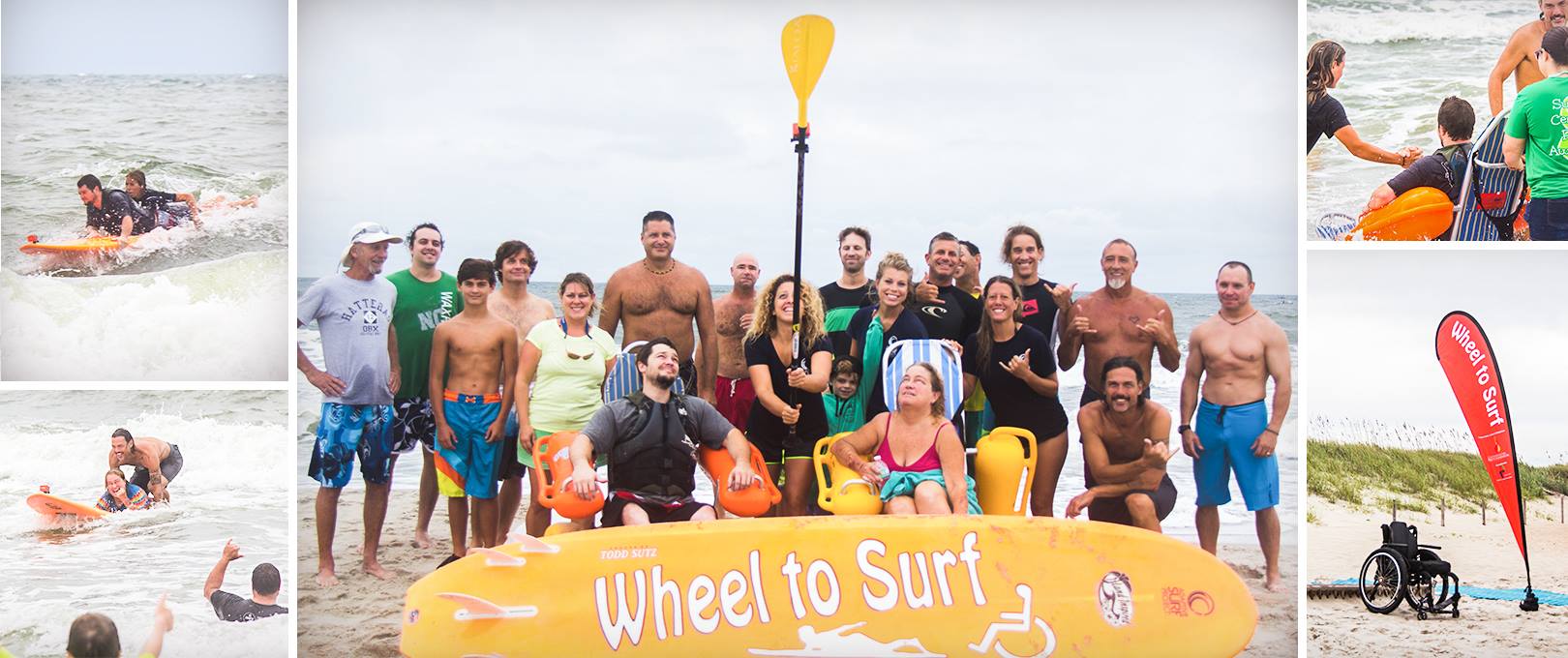 Who We Are
We are a group of surfers, friends, water-lovers and overall searchers of the "perfect wave". With home base located in Morehead City, NC, we have banned together to build a community for our friends with disabilities.
Our Story
It's simple. We just want to share our love of the ocean and surfing with everyone. Whether you can surf on your own or you need a tandem buddy, our goal is to show our friends with disabilities that nothing is impossible.
Make A Difference
Make a difference in your local community by donating today! All donations will be put towards making surfing more accessible to all.